Get the most


from your Community

from your Event
Get the most


from your Community

from your Event
All-in-one app and platform for Events and Communities
Increase interaction, enhance networking, collect data

All-in-one App and Platform for Events & Communities Increase interaction, enhance networking, collect data
App and online platform driven by Artificial Intelligence for your next generation events
Videoconferencing, live streaming, 1to1 videocall, video webinar, live meeting, calendar, etc.
Artificial Intelligence based attendees matchmaking.
Private messaging, livechat, calendar for appointments, audience response system etc.
Promotional offers for Premium Sponsors, visibility, brand awareness, contacts with users, personalized page, etc.
Optimize matchmaking!
The LetzFair solution improves visitors, exhibitors and speakers experience before, during and after the event, optimizing the matching among participants, increasing the number of qualified meetings between visitors and exhibitors, increasing quality interactions during congressional moments and increasing business opportunities, as well as providing you with detailed data about the success of your event.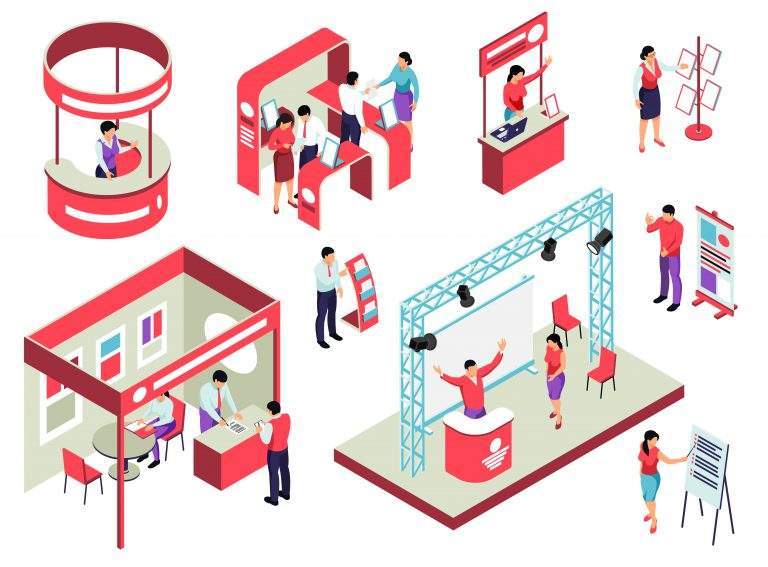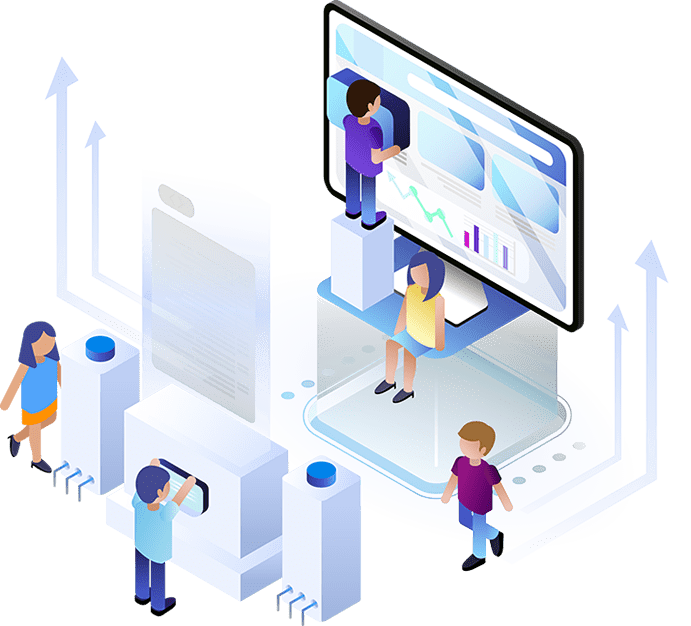 Get the most from the combination of physical and virtual event!
Thanks to LetzFair, you can create your own community where participants can interact and engage all year long thanks to live events and pre and post event activities. It Increases the reach and value of your physical event, stay in constant contact with attendees and gain the role of main rapresentative for all players in your industry.
Our platform allows to create an unlimited number of highly monetizable digital events during the year. You can create engaging events where attendees interact with each other as well as sponsors / exhibitors and they are entertained with contests, social games, surveys and more. In this way you can realize your community and access to detailed data on participants activities and interests.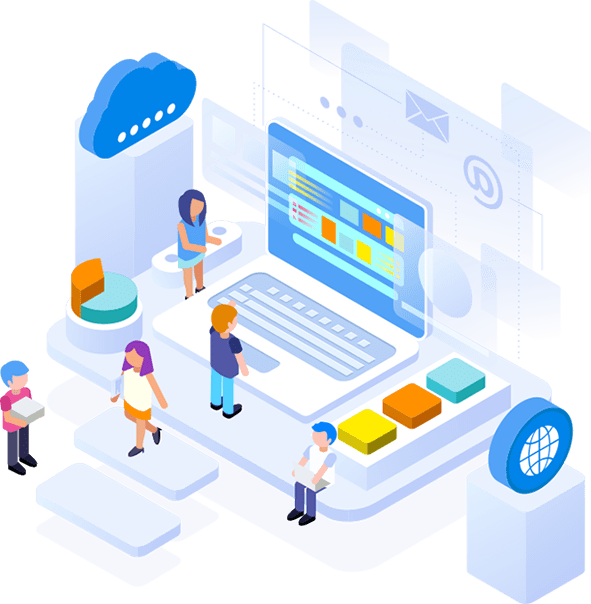 Manage your event details, entertain attendees with the best innovative technology, collect your audience data. Everything on a single tailor made platform.
Interact with your industry all year long, increase the loyalty and collect data on all attendees interests at your event.
Customize every aspect and integrate our solution into your IT systems: the platform is yours!
No initial investment, countless monetization possibilities.
Trade fairs, exhibitions, corporate conferences, presentations, training, dissemination, networking: the platform is able to satisfy a wide range of interactive occasions
Curious about our solution?
Here are some answers to the most frequent doubts
The perfect solution for organizers of
fairs
Congress
Exhibitions
Courses
Insights, news, suggestions and much more to make your event a real success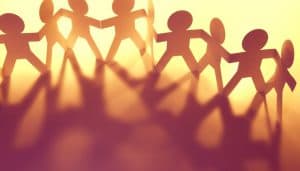 Community
Creating a community is very important and for some reason, we often think that it is the amount of friends / followers we have that prevails over quality. "How many friends
Read more "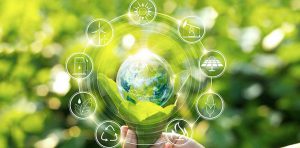 Types of events
Sustainability and the circular economy are, and will be, the key to all upcoming and future events. The events industry is a driving force for many economies,
Read more "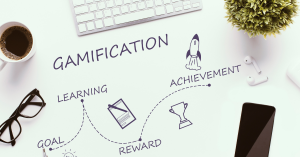 Participants satisfaction
In the world of marketing and, more specifically, in the events sector, the use of game mechanisms serves to attract users or potential customers, involving them
Read more "
Find out how to turn your event into a success!